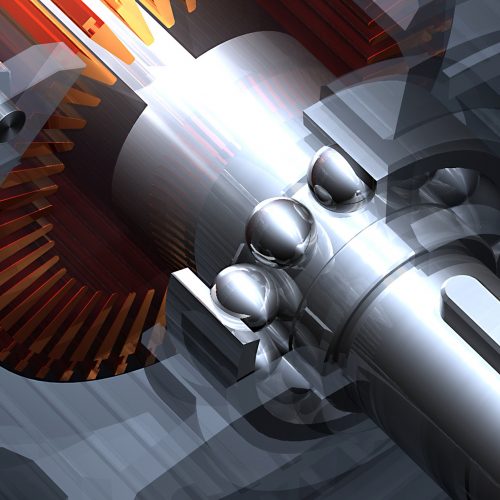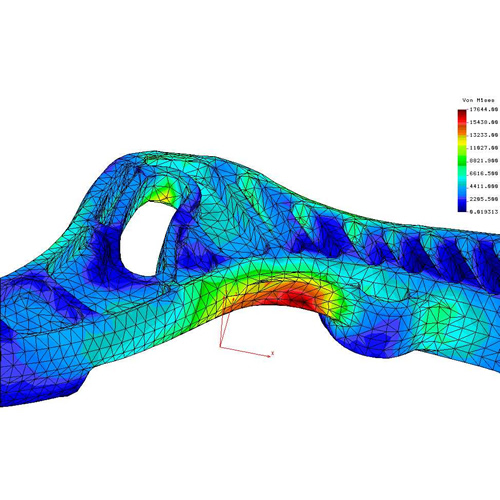 The Sicas Euroclean approved vehicles at the Ministry of Transport have been designed to last, allowing to obtain the best work quality with the lowest cost of use and maintenance. The choice of constructing specific chassis on which different equipments can be mounted also pursues a precise goal: to place the Sicas Euroclean on the market as a chassis manufacturer. The solutions on its vehicles are comparable to the technical choices adopted by large truck manufacturers.
Sicas Euroclean applies the most advanced mechanical engineering and vehicle design technologies (FEA, vehicle stability, structural calculation, simulators in dynamics) and construction (large and small carpentry with laser cutting, CAD-3D, CNC machines, welding and painting systems), and integration with the most advanced hydraulics, electrical and electronic engineering, specific for automotive applications. All in the interest of road safety of end users.
The most modern CANbus technologies are used on the Sicas Euroclean vehicles, they are characterized by considerable reliability and robustness, and through the adoption of standard protocols, these are able to settle the communication between engines and transmissions (hydrostatic with electronic digital control or with automatic transmission) of different producers.
Sicas Euroclean products, which are approved and registered, are therefore placed at the highest levels of the market in their sector of interest.