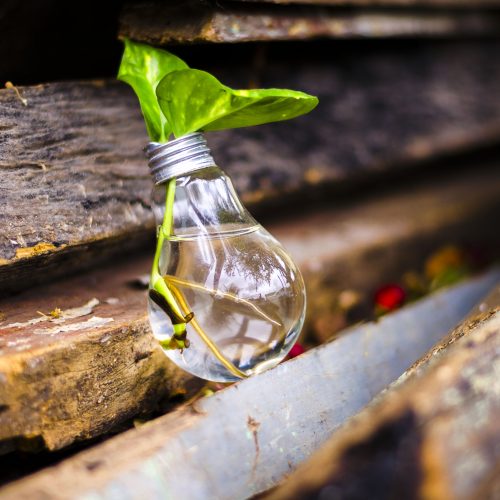 SICAS EUROCLEAN is one of the leading European manufacturers of road sweepers and industrial vehicles. Over the years the company has become a fundamental presence in the municipal machinery sector at a global level.
The company uses a widespread sales network and over 50 authorized after-sale facilities distributed throughout the country and internationally.
Our production consists of a complete range of 2 to 4 m3 suction street sweepers and 2000 to 4000 l compact washing street vehicles.
Company presentation